Your front door is the entrance to your personal paradise. But when it comes to replacing it, what should you be looking out for? With so many choices available, we have come up with 4 top tips for choosing a new front door for your East London home.
1. Ensure your new front door is Secured by Design accredited
With 30.6k crimes reported in East London last year, security should be the priority when you are searching for your new front door. They can make all the difference to how secure your home is and how safe you feel in it. A good benchmark to set is to ensure your replacement door is Secured by Design accredited.
Secured by Design is an official police initiative to 'design out crime'. Our beautiful composite & uPVC front doors achieve this standard, and in addition to this prestigious title, our composite doors have been tested to meet PAS 24 2012 requirements, which protects against:
A manual attack on the locking hardware with tools, including a crowbar and mole grips
Unlimited number of 3-minute attacks on the door cylinder using a range of tools, such as craft knives and screwdrivers
3-minute manual attack using chisels and brick bolsters to gain entry through the door
Hard body impact test – impacts are applied to the door leaf at hinge points and locking points using a 50kg steel impactor.
Find out more about the durability of our ultra-secure composite doors here.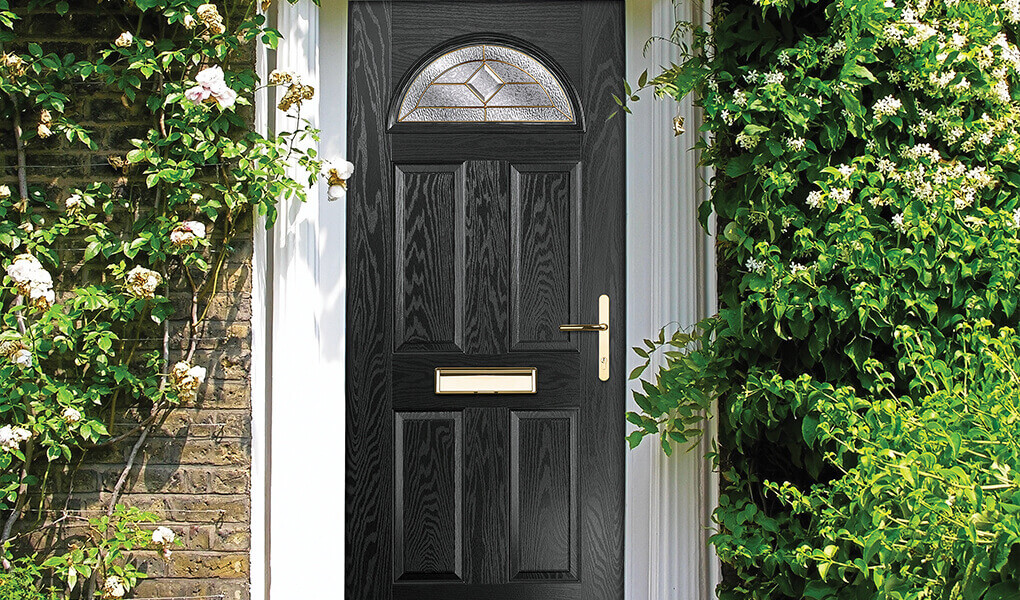 2. Ensure your new front door has incredible thermal properties
Each of our front door materials are extremely energy efficient. To help you understand each one's thermal strengths, let's take a closer look:
Composite front doors
The innovative thermal performance of our composite doors is due to the robust solid core (which is 10% thicker than competitor brands) and the 5-chamber uPVC outer frame. The multi-chambered design makes it harder for cold air to seep through into your home and the valuable warmth to escape. As the air has multiple layers to get through, your home will remain warmer for longer!
uPVC front doors
Our uPVC doors also incorporate a multi-chamber frame and provide excellent protection against the elements. Air-tight seals keep out any drafts and effective drainage channels ensure there are no leaks.
Aluminium front doors
Our aluminium doors utilise cutting-edge thermal break technology. A polyamide thermal barrier is positioned within the door structure to minimise heat loss. This separates the aluminium frame into two separate interior and exterior sections and the 'break' efficiently reduces heat transfer, ensuring your home retains the perfect temperature all year round.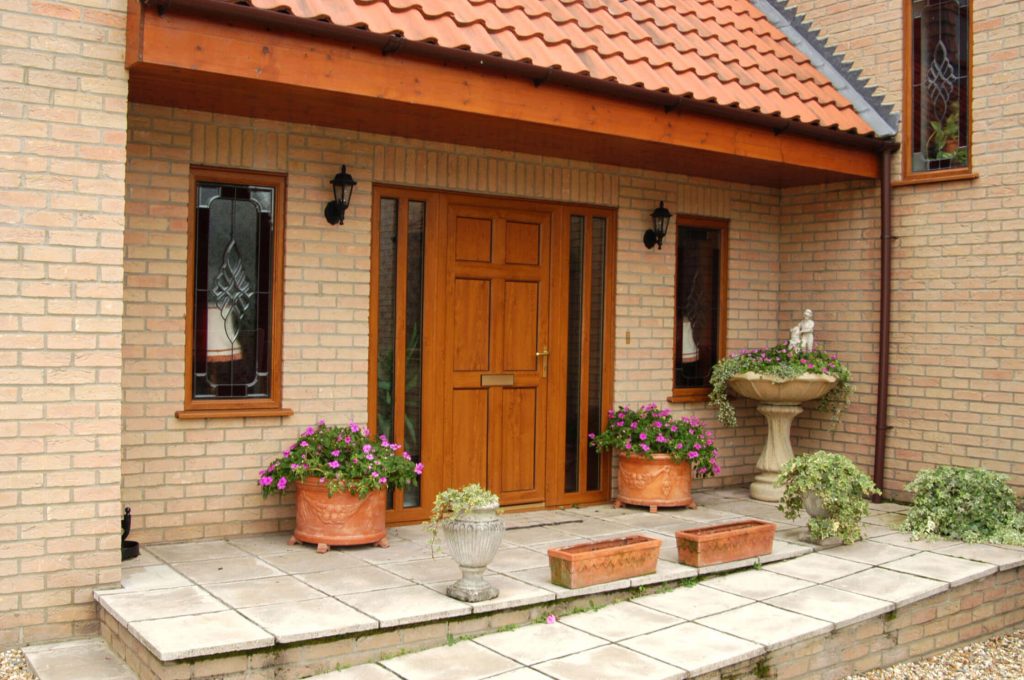 3. Ensure your new front door has kerb appeal
A replacement door can bring the charm of your home back to life, and with over 100 RAL colours, an array of hardware choices, and endless designs, your new front door can completely change the aesthetic of your home. If you live in a beautiful Victorian home in East London you may want to liven up your exterior with a traffic red front door, or if your style is a little more minimalistic then Anthracite Grey is the hue for you! With modern and traditional hardware available and the choice of decorative glazing, your front door will be completely unique to you!
4. Find the right installer
Our top tip when replacing your front door is to find the right installer! It is expected you will visit numerous glazing companies as you search for your perfect front door, however, not all of them will be sincere. For some, making a sale is more important than ensuring the customer leaves with quality. However, at Aim Windows we are breaking down the misconceptions of the glazing industry. Our customers are at the centre of everything we do, and we will never recommend anything that will not benefit them.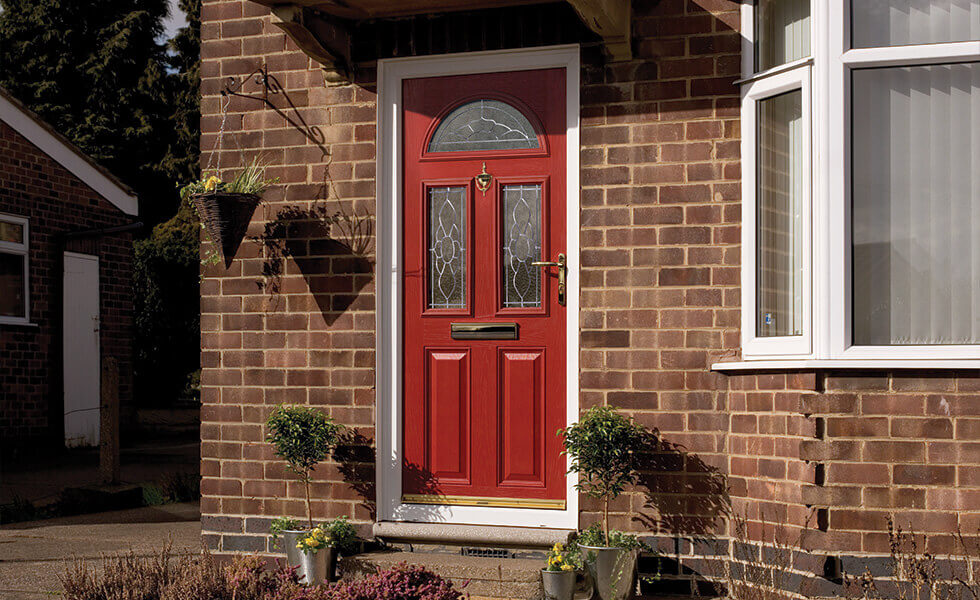 High performing uPVC, aluminium, and composite doors in East London
The number of factors you need to think about when replacing your front door can be quite overwhelming. But that is why we are here! Contact us today and one of our glazing experts will be able to give you professional and genuine advice or visit us at our refreshing glazing showroom in Canary Wharf where we will be happy to help.