Aluminium is a proven material that provides a wealth of benefits to a variety of home improvement products. It is known for its natural strength which leads to a number of advantages in itself. Houses with aluminium windows can claim a range of different plus points and are sure to add aesthetic appeal to any London home.
1) Aluminium windows have a long lifespan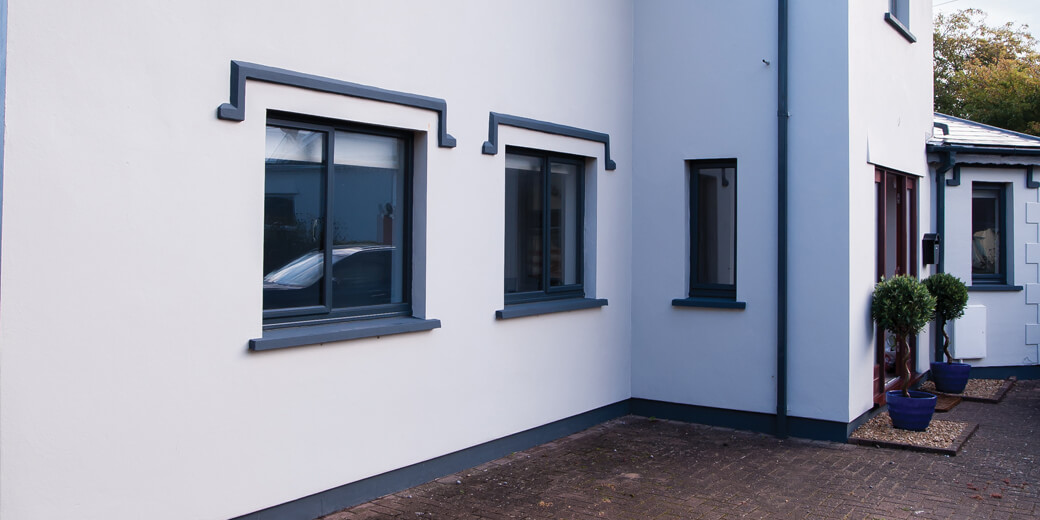 One advantage of houses with aluminium windows is their lifespan. Aluminium is a strong and durable material that can last up to 45 years. Of course, this is naturally dependent on the level of maintenance that is kept when it comes to the windows.
However, fortunately, another benefit of aluminium windows is that they do not require much maintenance at all. Typically, just a wipe down with a wet cloth every so often will suffice. You don't need any specific cleaning products or techniques in order to keep the aluminium frames looking fresh. Aluminium is also very durable and can withstand severe weather conditions without any signs of corrosion and warping.
2) The strength of aluminium opens up multiple possibilities
Of course, one of the main benefits and factors when it comes to aluminium is strength. It is an inherently strong material and one that is ideal for London homes. While often used in more contemporary properties, aluminium can also easily work in traditional buildings.
Arguably the most useful facet of aluminium in terms of window design is the amount of additional glass that can be incorporated when compared to other materials. This is mainly due to the strength of aluminium as the sightlines are able to be a lot slimmer and more glass can be used because the frames are significantly well-supported.
3) Sustainability and energy efficiency are important facets of aluminium windows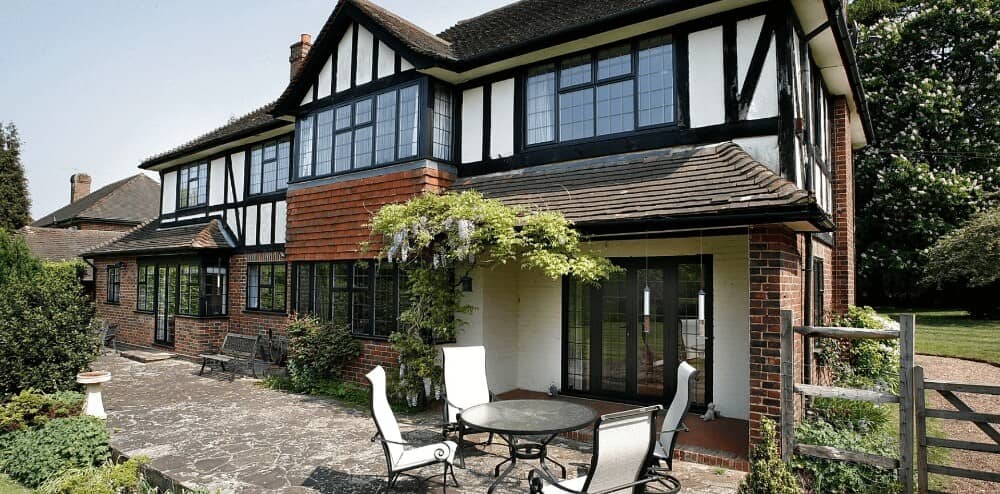 Aluminium is one of the most sustainable materials available. Incredibly, around 75% of all aluminium that has ever been produced is still in use today. As a material, it is also 100% recyclable and can be recycled multiple times with different uses available each time.
This, coupled with its considerably long lifespan, makes it a major player in the home improvement industry. Houses with aluminium windows also benefit greatly from impressive energy efficiency. Thermal break technology is used to act as a barrier to help keep the heat in and the cold out. The barrier is located between the inner and outer panes of the glass and is made from a less conductive material. As a result, this prevents heat from being transferred.
Stylish aluminium windows ideal for homes throughout London
At Aim Windows, we install a range of aluminium windows that are perfect for London properties. Stylish and sleek, our windows can add a touch of class as well as the myriad of benefits noted above. They can also be paired with a range of our aluminium doors to really complement the aesthetic of your home. Contact us today on 0207 537 0852 to get your next home improvement project underway.