Towards the end of 2021, the government announced a host of changes that are due to be made to the Building Regulations. From June 15th, changes to Parts F and L will be put into action, along with the new Part O. These are broadly centred around improving new and existing homes in line with the introduction of the Future Homes Standard in 2025.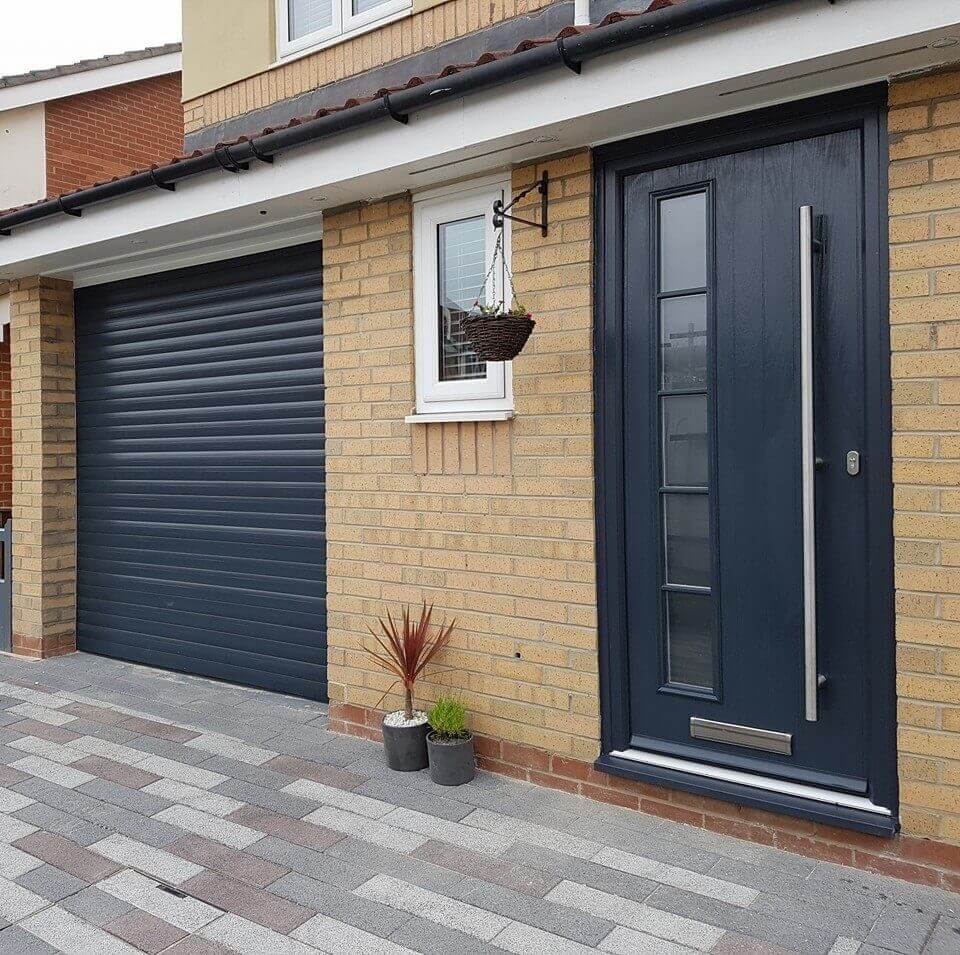 The new Approved Document O is based around reducing overheating in new builds, while Approved Document F is similarly focused on improving ventilation. Approved Document L relates to the conservation of fuel and power.
Why have there been changes made to the Building Regulations?
The changes come as a focus continues to be put towards the impending introduction of the Future Homes Standard in 2025. With the built environment contributing significantly to greenhouse gas emissions in the UK, the Future Homes Standard has been brought in to combat.
It, in combination with the Building Regulations, will help to ensure that new homes produce up to 80% less carbon emissions than those under the current regulations.
What are the main changes and additions made to the Building Regulations?
A lot of the changes made to the Building Regulations are based on ensuring that new builds are as energy-efficient and safe as possible. For example, there will be a cut on emissions for new homes and new buildings, with 30% and 27% cuts respectively. There is set to be a maximum limit to the amount of glazing used on new residential buildings as part of the new Approved Document O. New metrics will also be introduced to set minimum standards for fabric efficiency.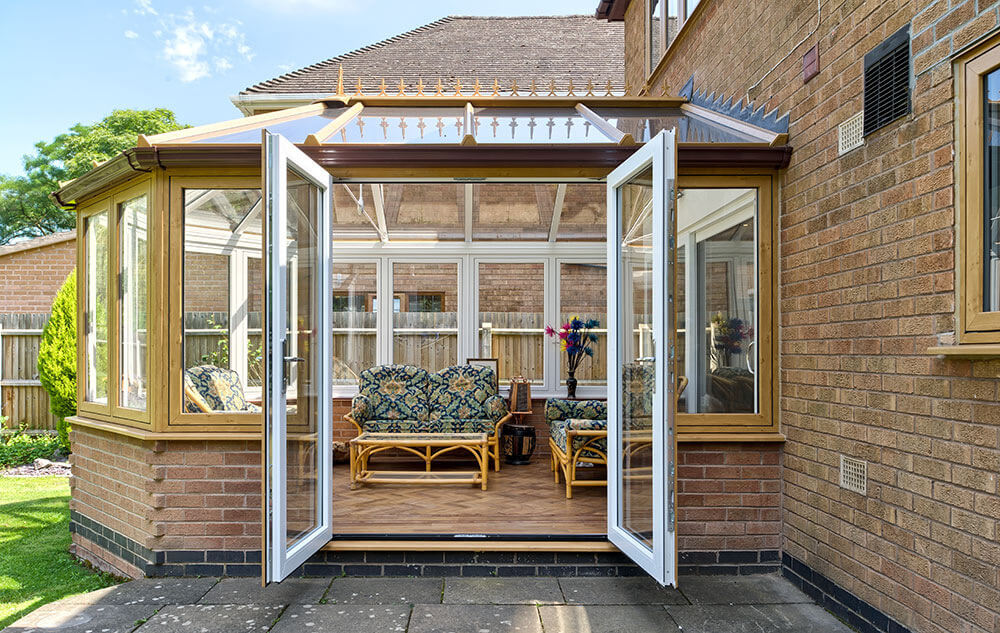 Also, in terms of Part O, the aim is to reduce the amount of solar gain and remove any excess heat. It also adopts a series of measures and regulations to ensure that the welfare and health of occupants and homeowners is optimal. That, along with improving the safety and usability of windows and doors, is what will be incorporated within new residential buildings.
For Part L, 'primary energy' is a metric that will involve the assessment of a range of factors. These include the energy that is used to produce fuel and deliver it to the building, as well as the efficiency of the building's heater system.
With regards to the changes in Approved Document F, there is a focus on ventilation. In particular, plans are in place to implement the compulsory usage of trickle vents in windows and doors. Trickle vents provide an effective yet understated ventilation option, as well as an additional layer of security for when the house is empty.
Wide range of home improvement products for homes in London
At Aim Windows, we provide a stunning selection of double glazing and home improvement products for homeowners across London. We install a range of windows, including elegant flush sash windows, and doors such as our unique slide and pivot doors.
There are many more products that can easily take your fancy, so why not pop down to our showroom to see in person. Contact us today on 0207 537 0852 to get your next home improvement project underway.