It can always be difficult viewing products online, not knowing how the designs will actually look and colours can be easily misinterpreted on mobile screens. Why not stop by and visit our refreshing display of home improvement products at our COVID-19 safe showroom at Poplar Business park, E14 9RL in East London to get a hands-on approach at the products we have to offer.
For more details on our COVID-19 safe operating procedures click here
Meet our team of friendly professionals
If you've already spoken with our team of experts why not come on down and put a face to the name. Meet the team and put any doubts at ease as we believe in providing honest and impartial advice to help you decide what is best for your project.  As a company, we provide unbiased suggestions as we ourselves genuinely care about having only reliable products in our own homes and we believe in passing on this knowledge to our customer base.
Hands on experience with industry-leading Windows & Doors
Try before you buy. Cut out the indecisiveness and make an informed decision; come view our products and test them in person to get a real feel of how they will look and operate within your home. With an extensive range of windows and doors ranging from Virtuoso composite doors to Rehau uPVC windows and everything in between. We're sure to provide the style you're seeking this winter.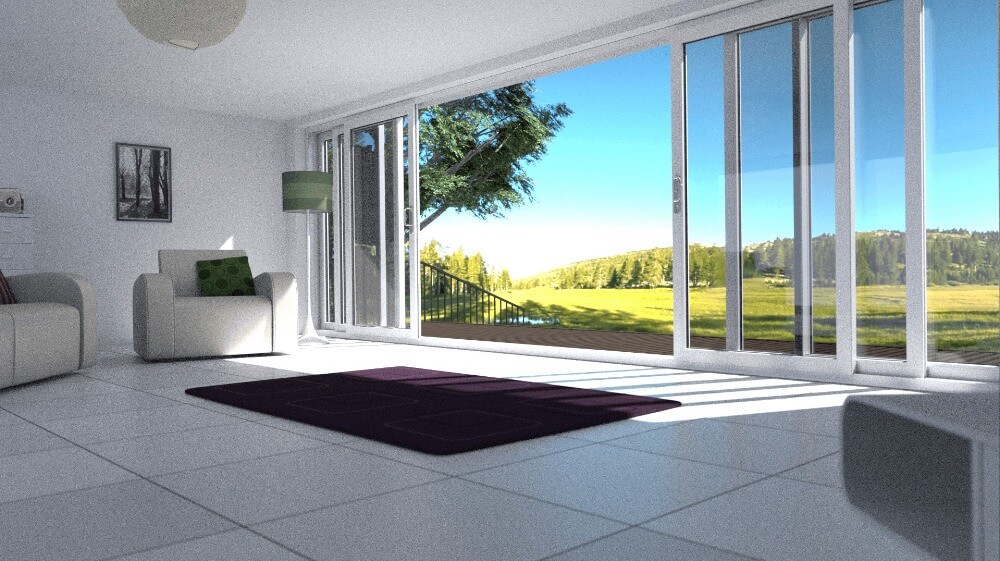 Latest architecturally designed Products
We only stock the finest home improvement products that architects across London use. With products such as the latest New Wave Slide and Pivot Doors and the Smart in glass, Morley blinds, you will be sure to find something that fits your décor and provides that extra wow factor to your family and friends this holiday season.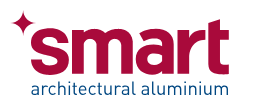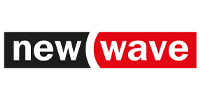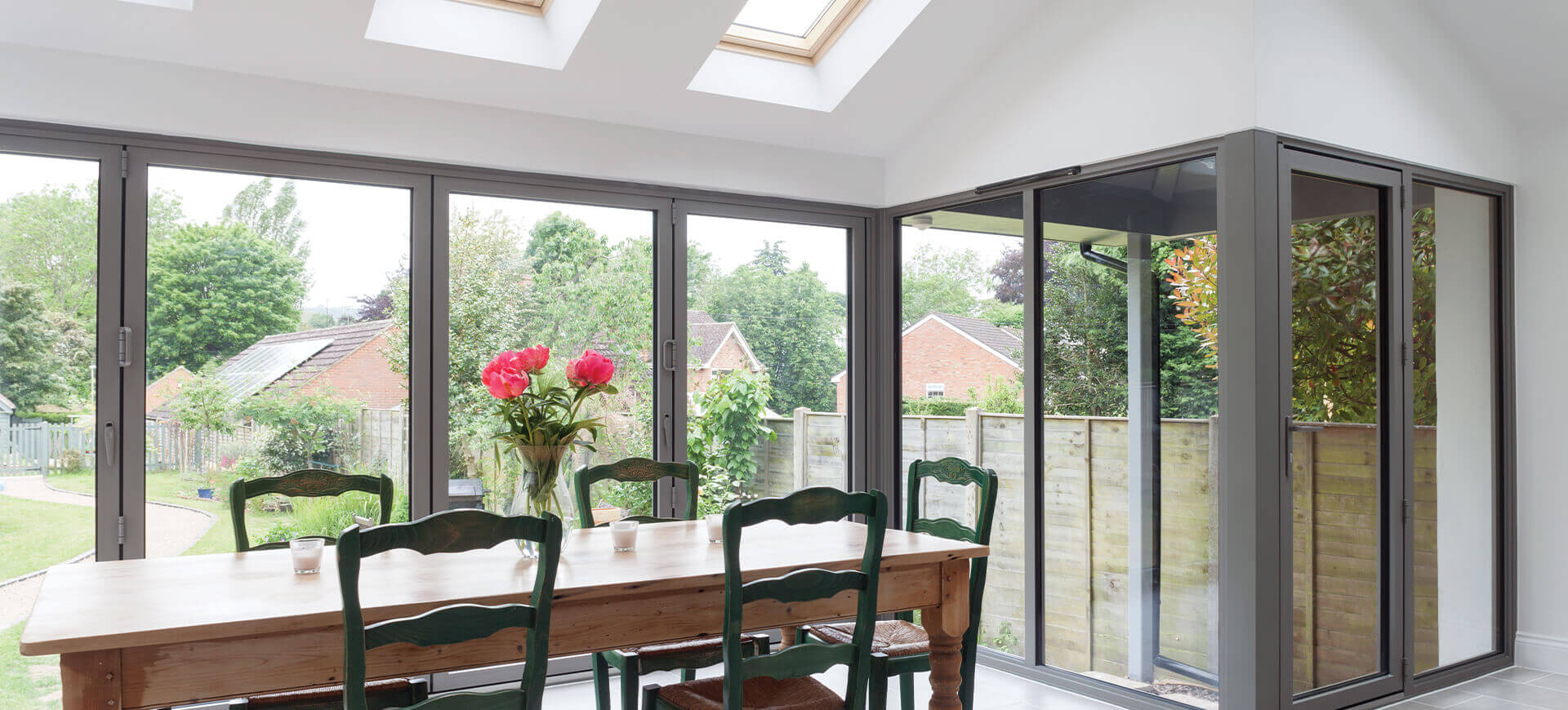 Free Onsite Parking
Hassle-free and easy to access, our showroom is situated in the heart of the Poplar Industrial Park and is a mere 5-minute walk from the nearest car park & the Blackwall DLR station. If this doesn't quite suit your style, come visit us by car without the worry of parking charges with our free on-site parking availability.
High quality, elegant home improvement products in East London
You can rely on Aim Windows to provide top tier products and helpful advice! Housing products as bespoke as the job itself in our showroom, come on down for a hassle-free experience to really get a feel for what our conservatories and doors will look like in your home. Get in touch today by contacting us on 0207 537 0852 or drop us an email at info@aimwindows.co.uk and we will reply as soon as possible.