You know what they say about first impressions and all. Well, the same applies to your home. The front door is one of the first things that people notice when entering your home which is why it is so important for yours to have that awe-inspiring wow factor. From its colour, design and style, the front door should speak for itself and invite a guest in.
Famous front doors across London
221b Baker Street
Famously known as the residence of our beloved deerstalker-wearing detective, Sherlock Holmes to us brits. This entrance door, complete with gold door furniture, is instantly recognisable by any detective fan.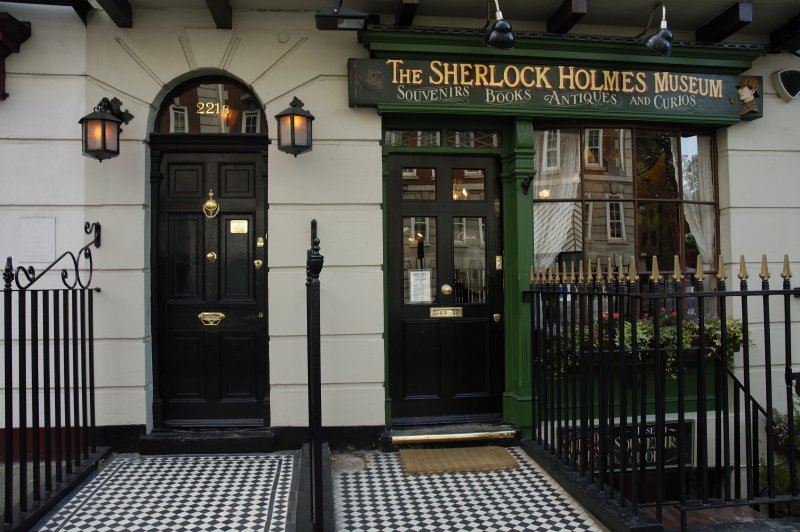 No. 10 Downing Street
The importance of a stylish front door can be signified by how memorable some of our famous key doors across London are. For instance, the one and only iconic No. 10 Downing Street door is probably the most famous door in London. Shown continuously, this beautiful shiny and black Georgian door with a lion's head knocker is the only way in and out of the PM's residence.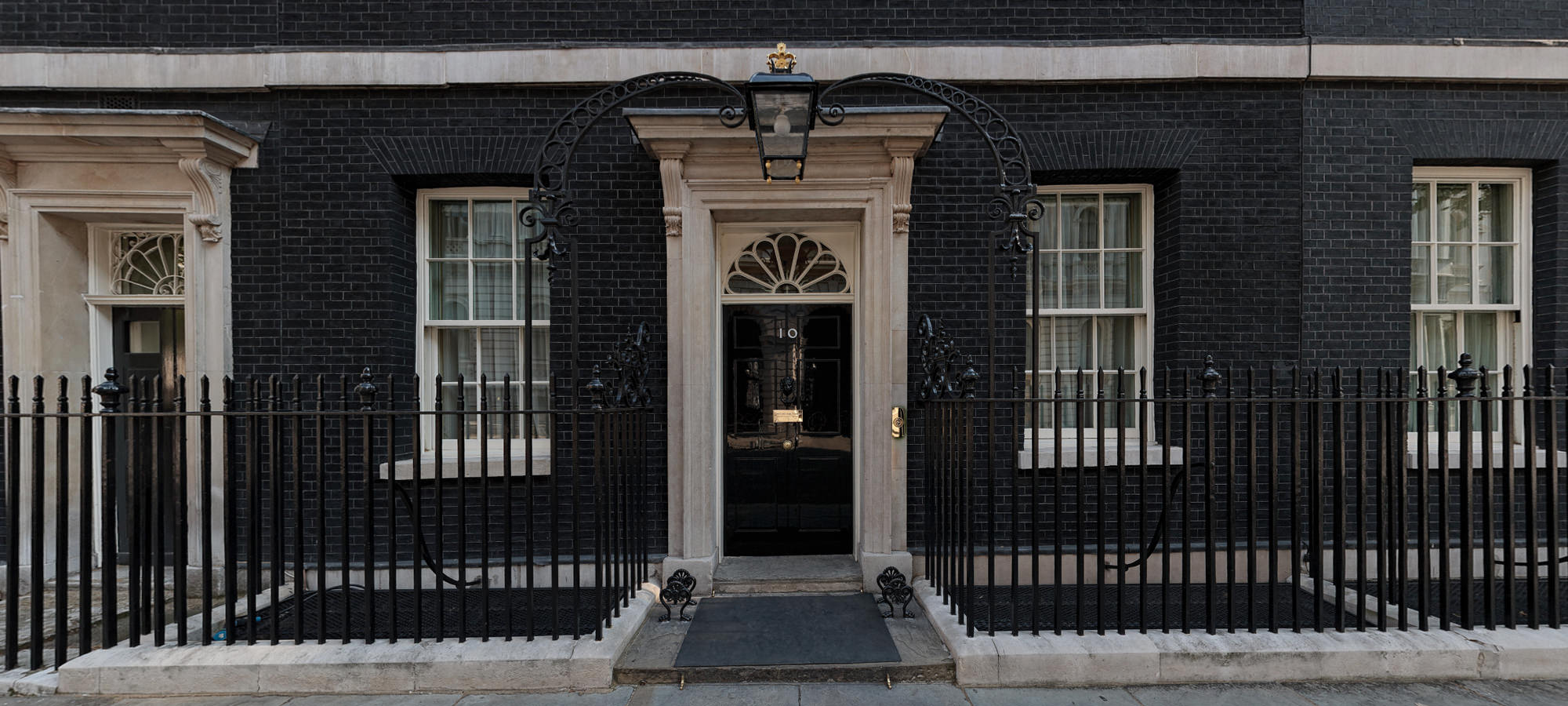 Eleven and a Half, Fournier Street
Located in Spitalfields, this surviving 18th-century location holds a lot of charm and culture from the past. What used to house artistic French silk wavers, this beautiful but simplistic door was made famous in recent years through social media outlets. this iconic blue door now houses an art dealership keeping its creative roots alive.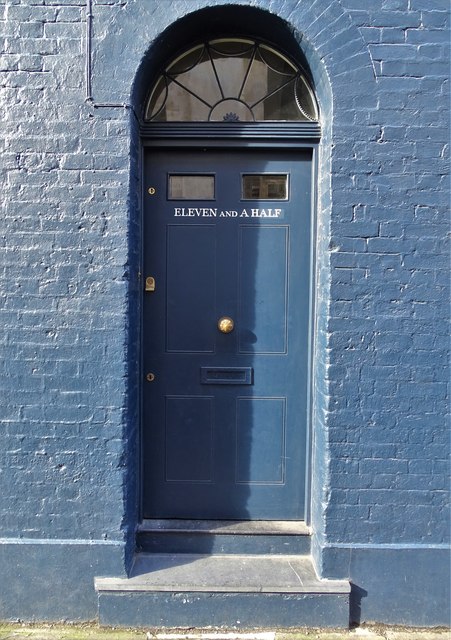 Renovation tips for your Entrance Door
Being in the heart of winter right now there is no better time to consider an overhaul for your door,  for a number of reasons. One being that with shorter nights during the winter, it gets dark a lot earlier which is the most opportune time to get burgled – so It's the perfect time to upgrade home security. From energy retention purposes to increasing kerb value, here are our top picks when making any renovations to your door:
Focused, friendly and professional home renovators throughout London
From our secure front doors to appealing back doors, our product range at Aim Windows knows no limits. We specialise in all home improvement areas from conservatories, windows and roof lanterns. If you're the type of person who likes a hands-on approach, why don't you come and visit our showroom to get more inspiration. For any other enquiries don't hesitate to get in touch with us on 0207 537 0852 or pop us an email at info@aimwindows.co.uk and a reliable member of our knowledgeable team will get back to you as soon as possible.