On the 8th of July 2020, the Chancellor announced a £2 billion scheme to help homeowners improve the energy efficiency of their homes. The funding will be delivered through local authorities, with the aim to support low-income households, who have the least energy-efficient homes (those rated E, F, or G).
The Green Home Scheme is probably not as simple as what you would have hoped! But, now that more information has been released, here is everything you need to know.
What is the Green Home Scheme?
The Green Home Scheme provides homeowners with a grant up to £5,000, to make their homes more energy-efficient. Lower-income or vulnerable households will be able to access further support worth up to £10,000.
What can the Green Home Grant be used for?
The available upgrades that can be done with the Green Home Scheme is split into 'primary' & 'secondary' measures. You can use the following primary insulation measures to upgrade your home:
solid wall
underfloor
cavity wall
 loft
flat roof
room in roof
insulating a park home
Once you have at least one of the primary measures installed, a second voucher can be used to help cover the cost of the following secondary measures:
draught-proofing
double/triple glazing (where replacing single glazed windows)
secondary glazing (in addition to single glazing)
external energy-efficient doors (replacing single glazed or solid doors installed before 2002)
heating controls
hot water tank thermostats and insulation
The voucher cannot be used to help pay for work carried out prior to the voucher being issued, and the amount issued from the secondary voucher cannot exceed the amount received from the primary voucher.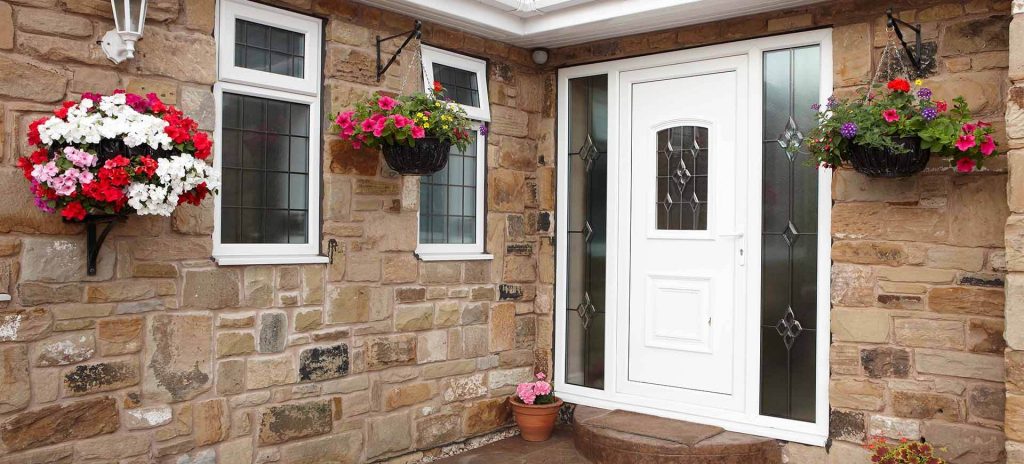 Who is eligible for a Green Home Grant?
To be eligible for a Green Home Voucher you must simply own a property. This includes park homes, long-leaseholders, and shared ownership. You can also apply for the voucher if you are a private or social landlord. Properties must be in England & new builds are not eligible for the scheme. Landlords are not eligible for the low-income section of the scheme either.
How to apply for the Green Home Scheme
The government has stated that you can only apply for the voucher if you are committed to carrying out the work once the application has been accepted. The voucher must be redeemed by 31 March 2021. To apply:
· Use the Simple Energy Advice website to verify which energy-efficiency or low carbon heat improvements can be made to your home
· Locate accredited tradespeople or businesses in your area to be able to obtain a quote.
· Apply for the voucher from the end of September 2020.
With full FENSA accreditation, insurance backed guarantees, and a certified Fenestration Surveyor, you are in safe, professional hands when choosing Aim Windows to install your energy-efficient improvements – whether you need double or triple glazing or a new external door.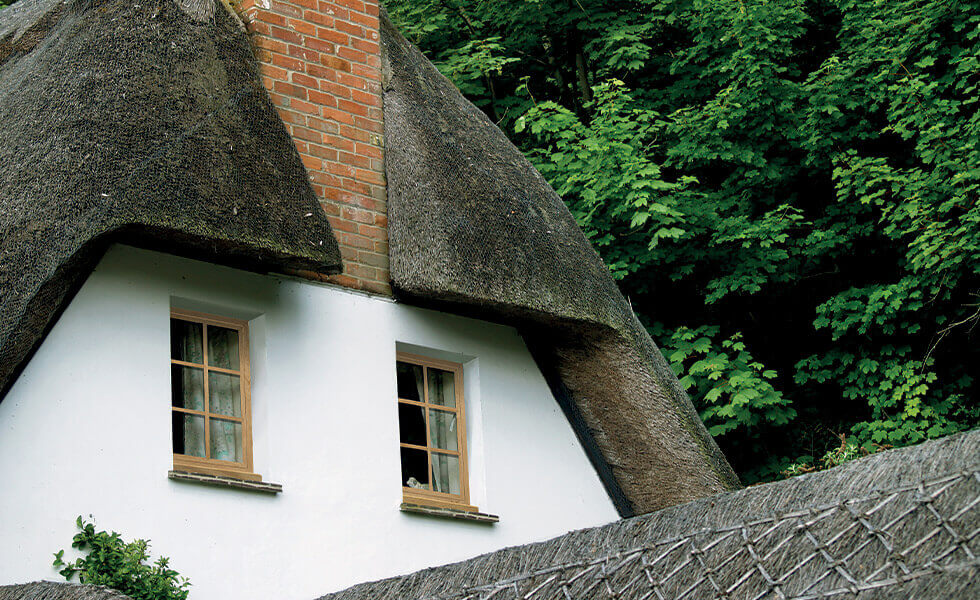 Choose Aim Windows to upgrade your East London home
With a range of styles and materials available, we can design and install windows & doors that will suit any style of property, whether you own a modern flat in Canary Wharf or, a traditional home in Greenwich. Our A-rated windows are available with uPVC or aluminium frames which can achieve impressive U-values up to 1.2w/m2k. Likewise, our composite, uPVC, and aluminium doors provide superior thermal efficiency to keep your home warm all year round, whilst being able to considerably lower your energy bills too.
As we approach the end of September, you will be able to start applying for the Green Home Scheme soon enough. Contact us today and one of our home improvement experts will be in touch to discuss your requirements further.
Read our related blogs:
What are the main differences between our Rehau and Eurocell uPVC windows?
4 key elements that make the Smarts aluminium bifold doors superior